The 2019 OpenPlant Fund call is joined with the Cambridge-Norwich Biomaker Challenge. More information on this joint call can be found at: https://www.biomaker.org/cambridge-norwich-challenge. A summary of the important dates can be found below:
Call Opens: Monday 8 April
Mixer event in Cambridge: Thursday 25 April (Transport Norwich - Cambridge can be provided)
Call closes: Monday 13 May
Challenge Begins: Friday 24 May
Progress reports and presentations: Monday 29 July (OpenPlant Forum Event)
Challenge Closes/Open Technology Workshop: Saturday 2 November
The OpenPlant Fund supports innovative, open and interdisciplinary projects relevant to plant synthetic biology and cell-free systems over 2015-19.
The Fund has proved to be a highly effective way of providing important support for independent small projects and promoting valuable new collaborations among young researchers, along with the development and documentation of open source biology, hardware and bioinstrumentation. The Fund has supported over 60 projects to date, and in a short period of time, we have seen some notable outcomes. Click on the images below for some project examples. All projects are documented on the website www.biomaker.org.
Upcoming Events...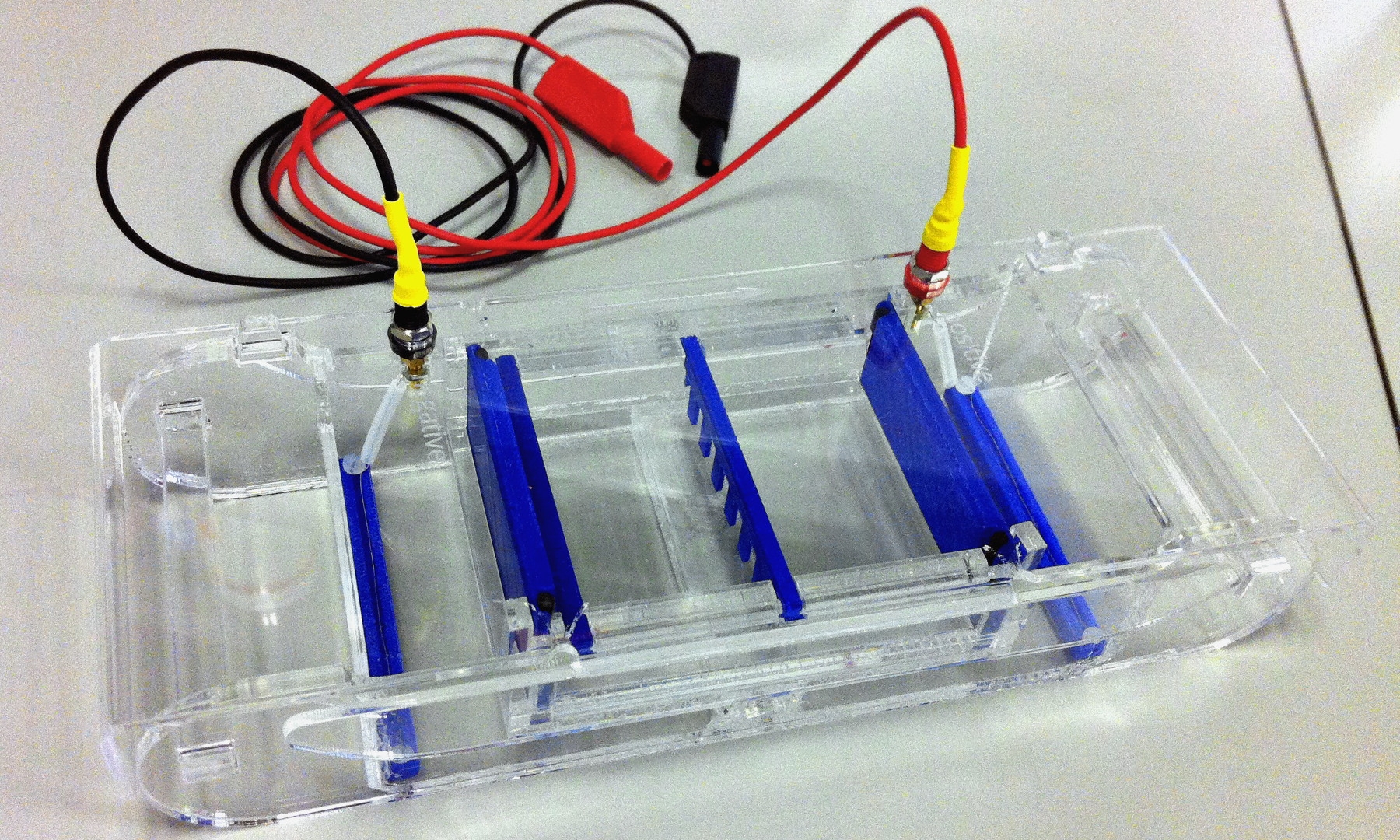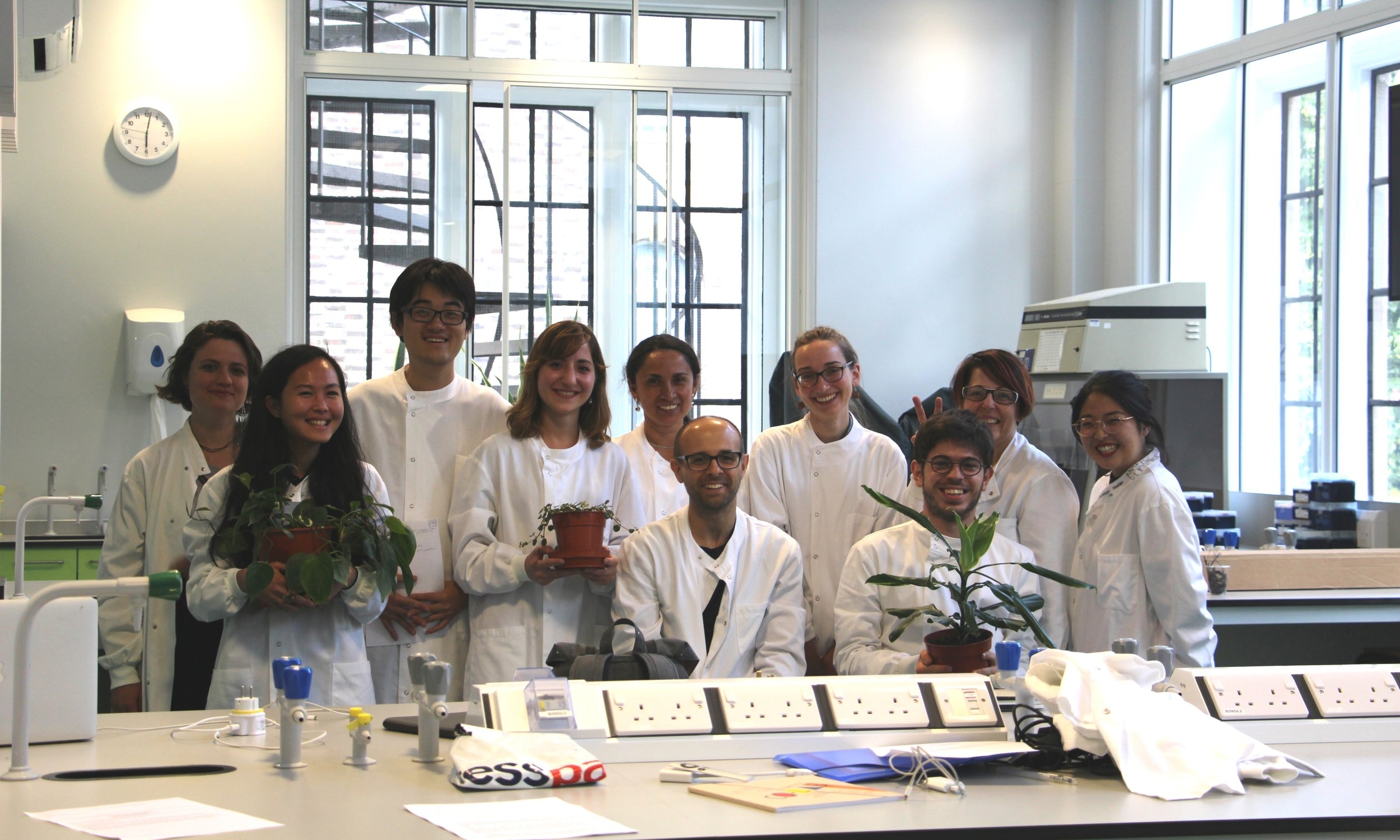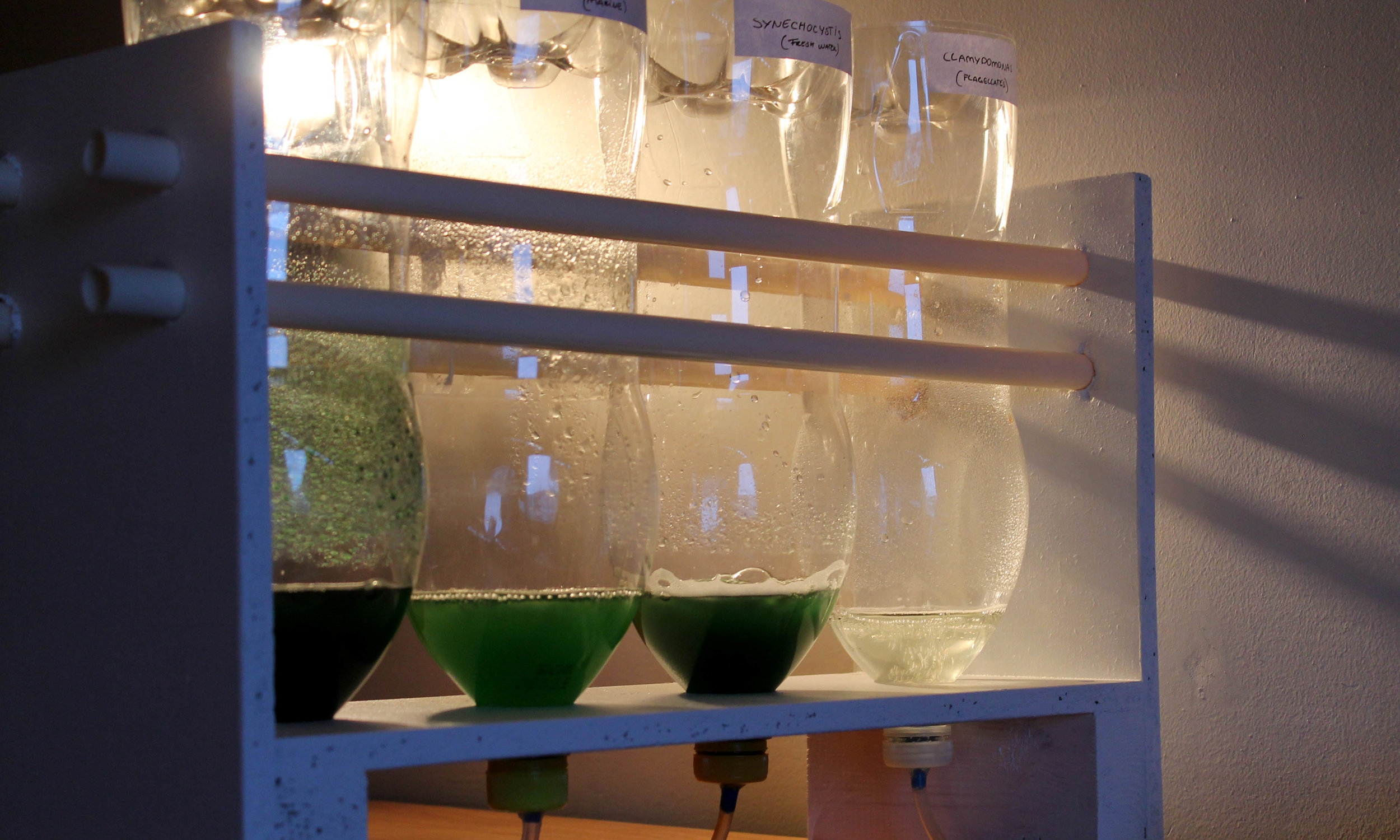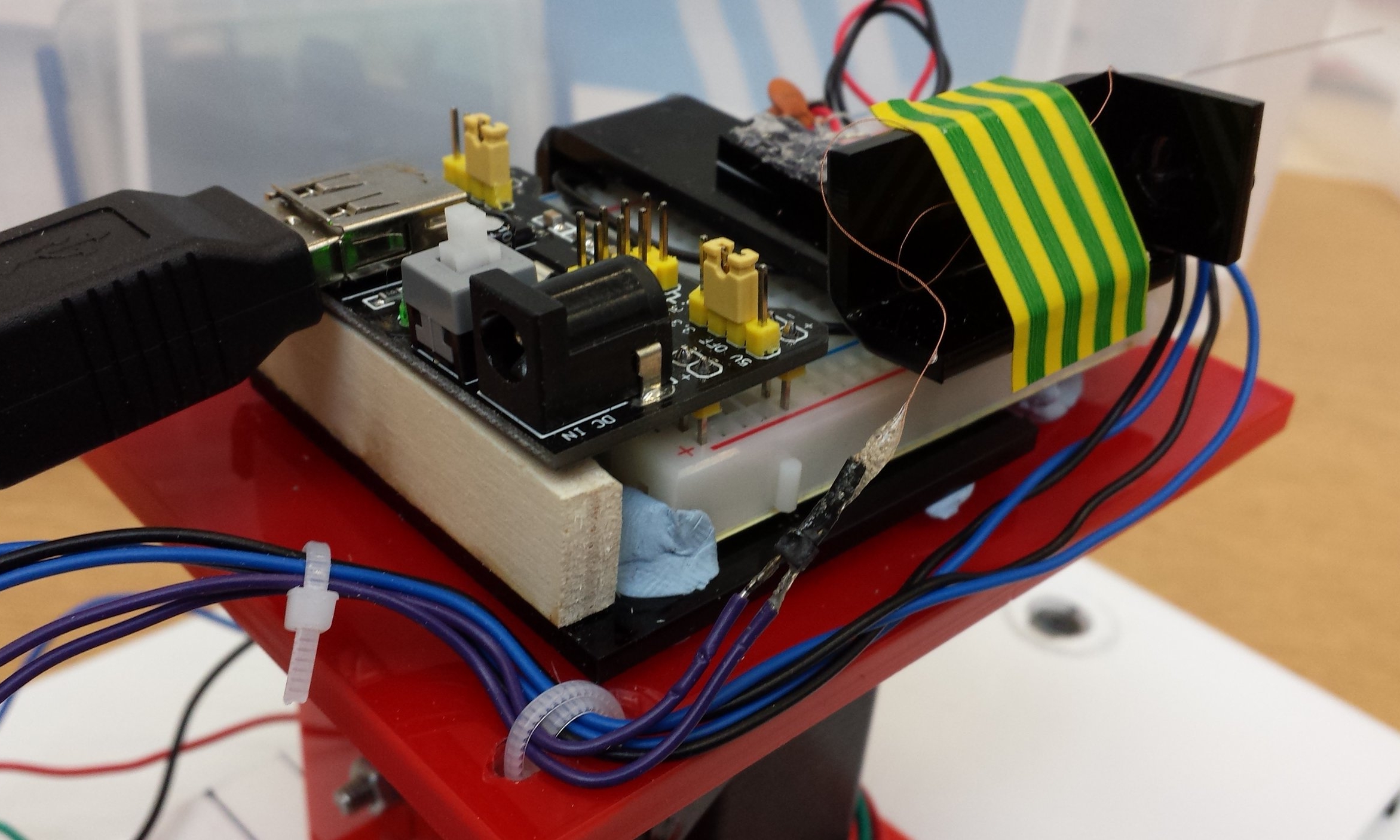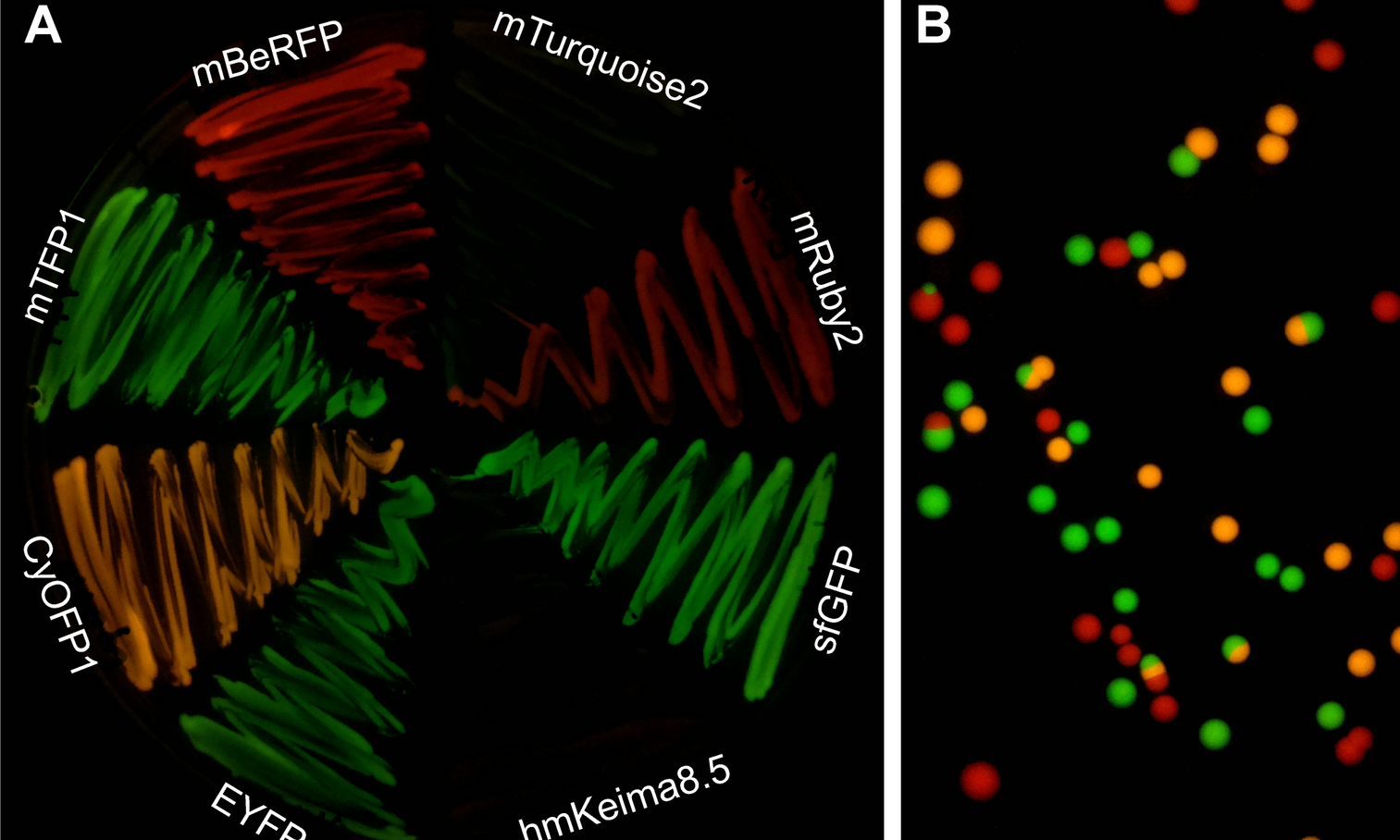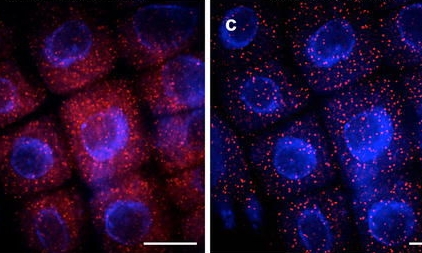 Overview
The aim of the fund is to promote the development of plant synthetic biology and cell-free systems as interdisciplinary fields and to facilitate exchange between the University of Cambridge, the John Innes Centre, and the Earlham Institute for the development of open technologies and responsible innovation in the context of Synthetic Biology.
A wealth of tools, technologies and methodologies for plant Synthetic Biology have been developed through OpenPlant, the OpenPlant Fund, the Biomaker Challenge, and complementary efforts. In this call, we encourage applications for projects that will provide training or knowledge exchange to broaden the use of plant synthetic biology and cell-free tools.
Eligibility
Applicants and teams:
Primary applicants should be students or staff at the University of Cambridge, John Innes Centre or the Earlham Institute. External team members are welcome.

Interdisciplinarity within the team is a judging priority but teams from the same background are not excluded.

Where possible, projects should build collaborations between the University of Cambridge and a Norwich-based OpenPlant partner institute: the John Innes Centre or the Earlham Institute.
Proposals:
All proposals must lead to tangible, publicly documented and open outcomes which demonstrate interdisciplinary thinking.

Applications for travel or event funding without justification of how this will lead to a tangible outcome or resource will not be considered. Salary or stipend costs will not be funded.
Contact Details
Please contact Dr Dieuwertje van der Does with any enquiries at dieuwertje.van-der-does@jic.ac.uk or on +44 (0)1603 450267.